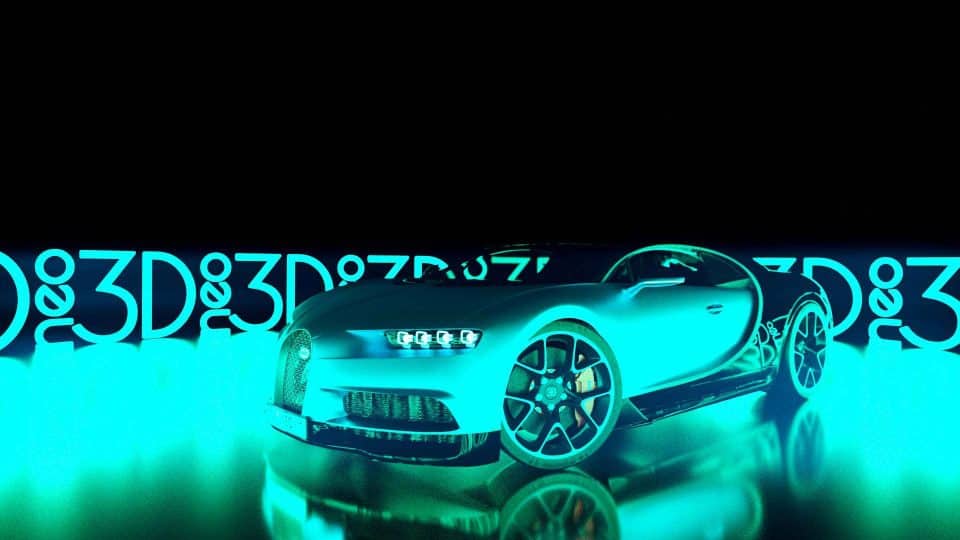 hey folks,
i am glad to show you the first frame of my new automotive animation coming out in September. Focus of course is the great Bugatti Chiron.
Theme of the animation is "lights and reflections" and the first setup of the great new Plugin "Light Kit Pro 3" from Greyscalegorilla. I truly can recommend this plugin as it makes your work as an 3d Artist much easier and more comfortable.
As you can see the main light resources for the car are the neon lights placed in a circle around it. The reflections which changes their look, when you pas the car with the camera move are impressive and i can´t wait to show you.
But for now i hope you like the atmosphere built by color and light.
See you soon neo!