Hey everybody, this time i want to share a new portfolio category with you. The portfolio category is called "cover art" and is all about me producing cover art for the music industry.
Like i wrote in another post at the moment i work for Gigaphon Entertainment which is publishing the audio play "Fraktal" besides other great stuff.I want to start with a audio play called "Fraktal" and it is all about kind of science fiction. Space ships, planets, universe and a bunch of interesting characters are involved in this audio play. Famous German voice-players do their best to give this piece a unique and great content. My order is to build the covers of the audio plays from episode 6 to 10.
Unfortunately, i cannot write everything about it because i am working now on episode 8 but last weeks it was episode 6 which was released first. And for the episode 6 i am able and want to share with you the cover design. I include the main art work here without the publisher frame, so i hope you enjoy the first peace which is called "shield of Kintaru". For this piece i did want to transport the massive shield, which defeats the planet Kintaru. The glow of the planet takes place all over the planet and does not end on the bridge of the spaceship, which approaches the planet Kintaru. Here is the link to the publishers Facebook page, but you can find it on amazon or other shops as well. I will keep you up with the next cover for episode 7 which is already done but not released. stay tuned for more information shortly..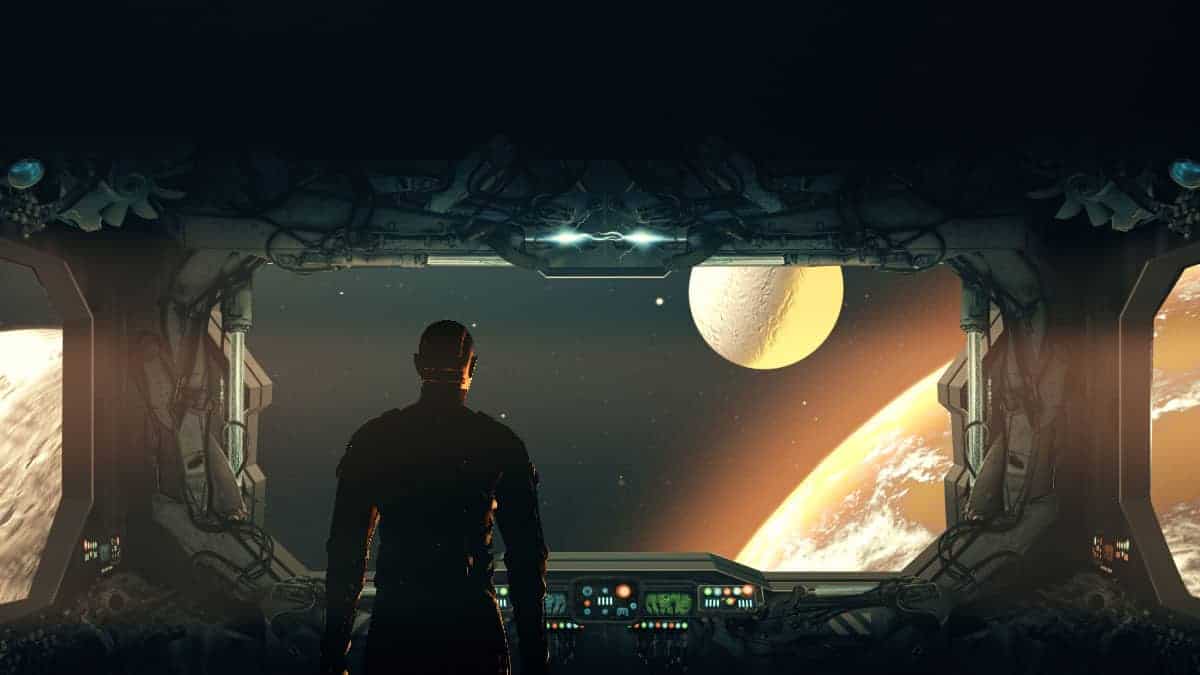 cheers neo